Libby Hein
Libby joined Redbud in 2022 as Vice President, bringing with her over a decade of experience in the insurance industry. After working with the incumbent President Alice Kring for many months, Libby was appointed to President in March 2023. Libby's excitement to be a part of Redbud's future along with her connection to the community and passion for serving cusomters is a driving factor of her success. Libby specializes in assisting customers with their Commercial and Personal insurance needs. Libby, her husband, and three young children live in Buchanan where they are active members of the community.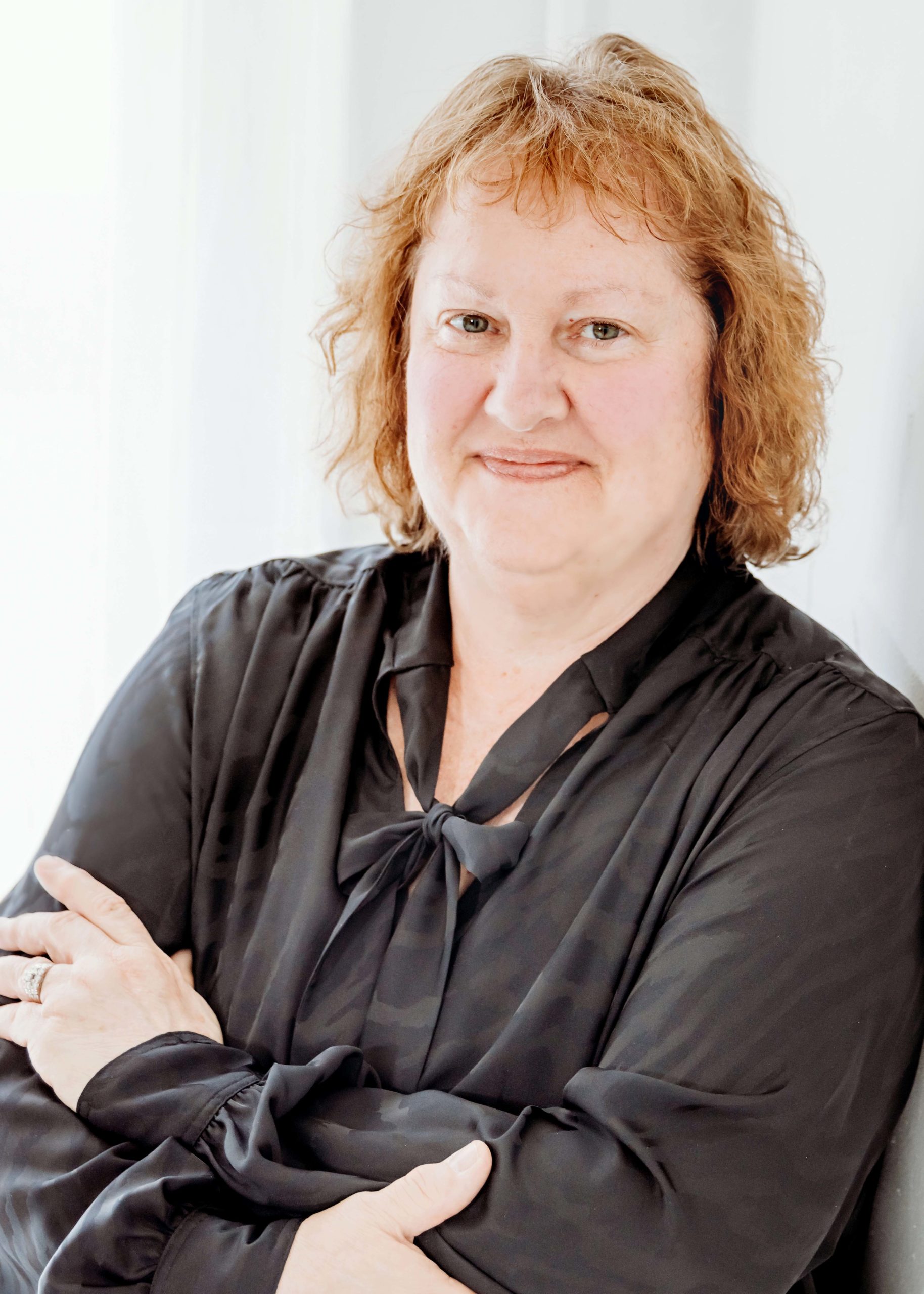 Renee Krumrie CISR
Renee began her insurance career in 1995, and has been with Redbud Insurance Services since 2003. She specializes in working with customers to fulfill their Farm and Personal insurance needs. Renee and her husband live in Weesaw Township and they have three children.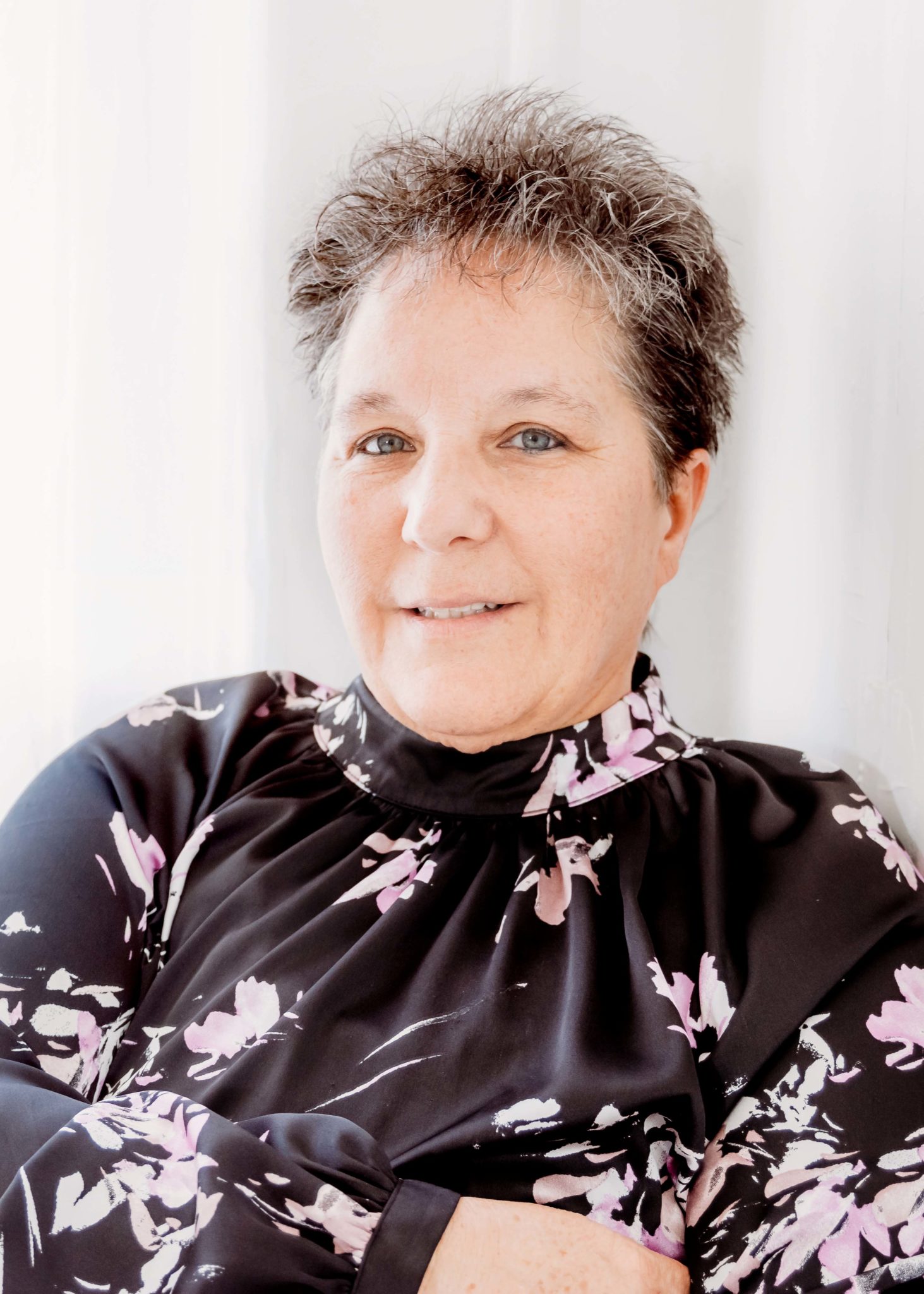 Cathy Knezic
Cathy has been a part of the Redbud team for 15 years, bringing with her over 30 years of insurance experience. She specializes in serving customers with their Commercial and Personal insurance needs. Cathy and her husband live near Galien and she has two grown sons.
Gretchen Carpenter
Gretchen is new to the Redbud team, she brings with her over 20 years of business experience. She has recently received her agent license and assists customers with their Personal insurance needs. Gretchen lives in Buchanan with her husband and three children.